The SHAWN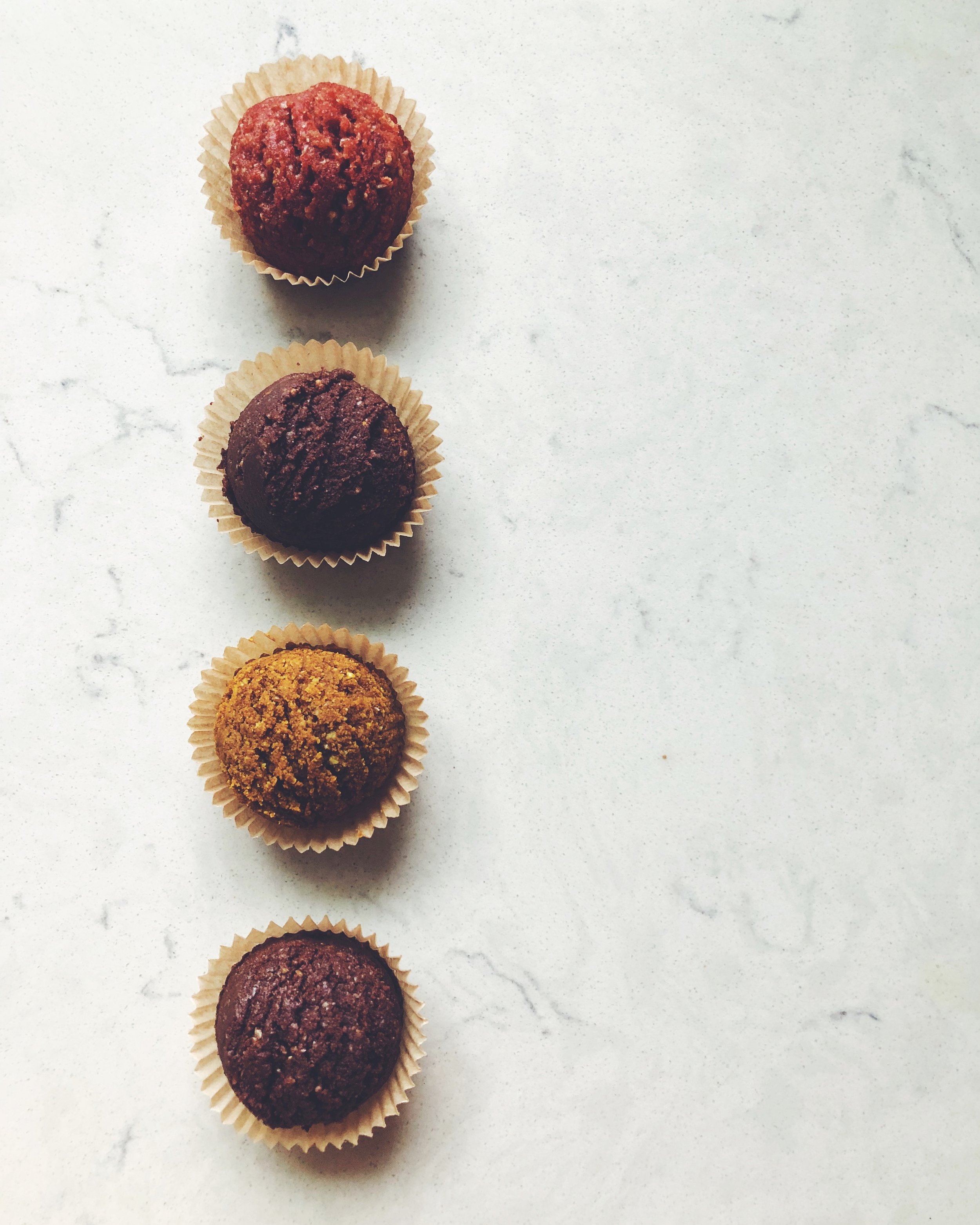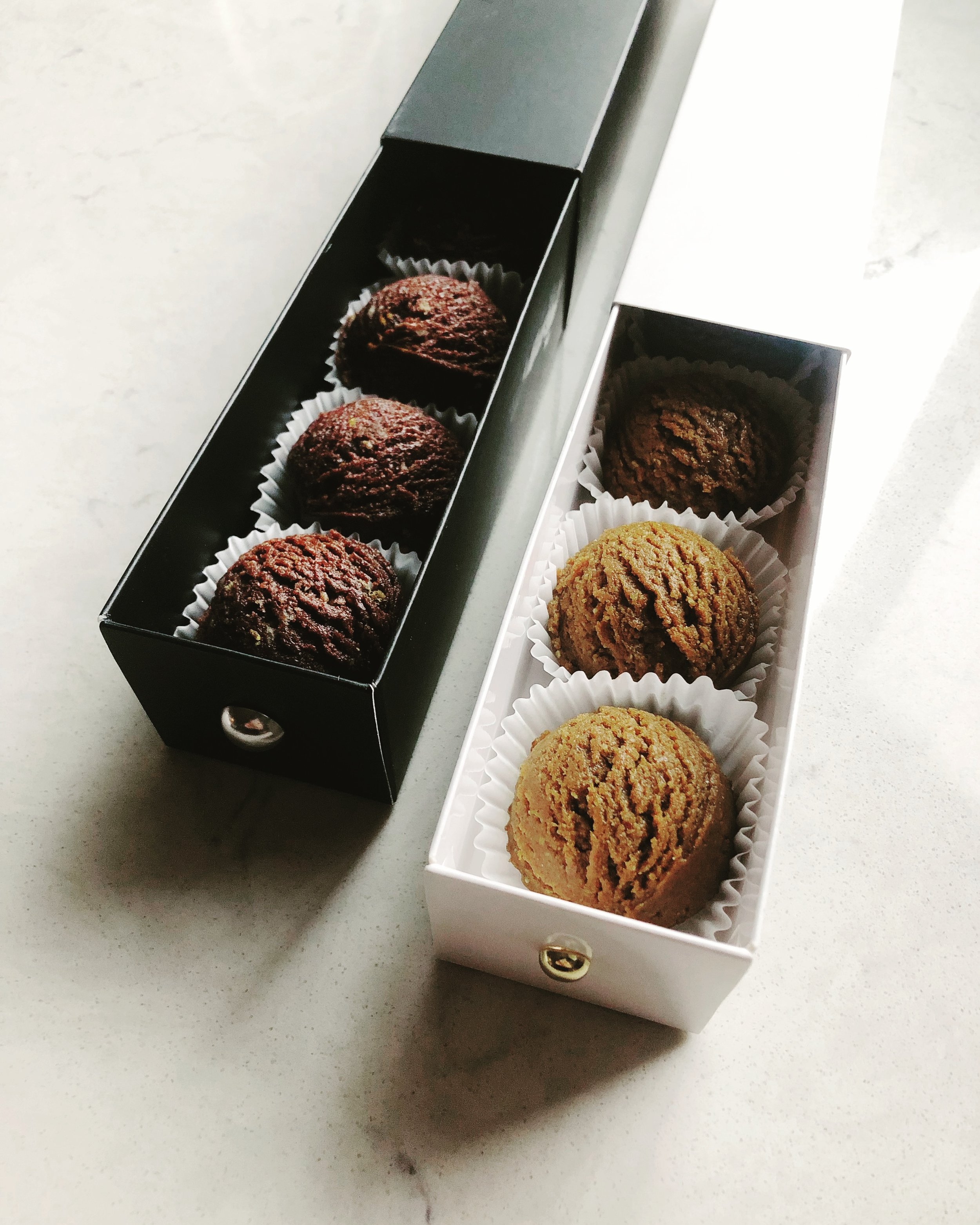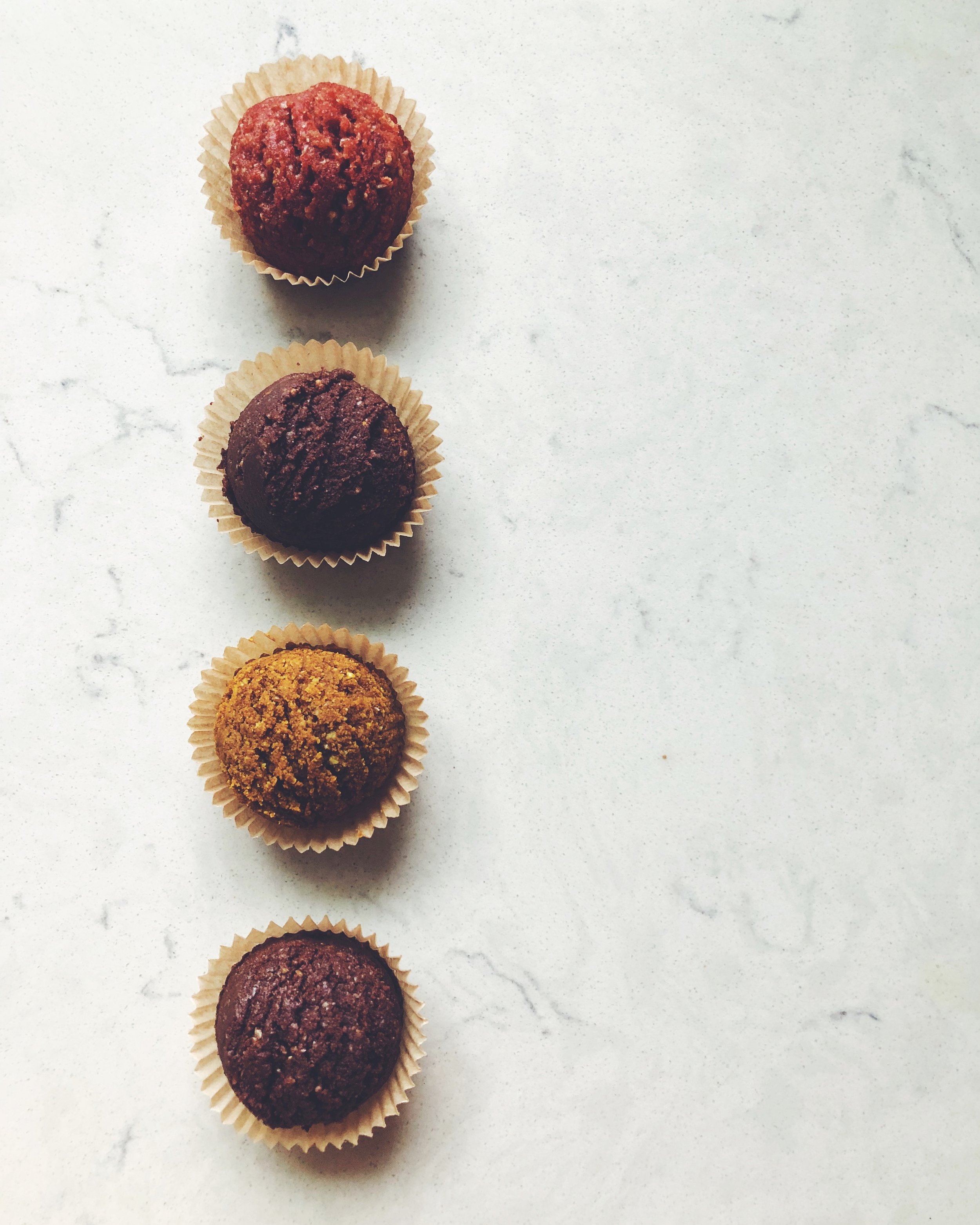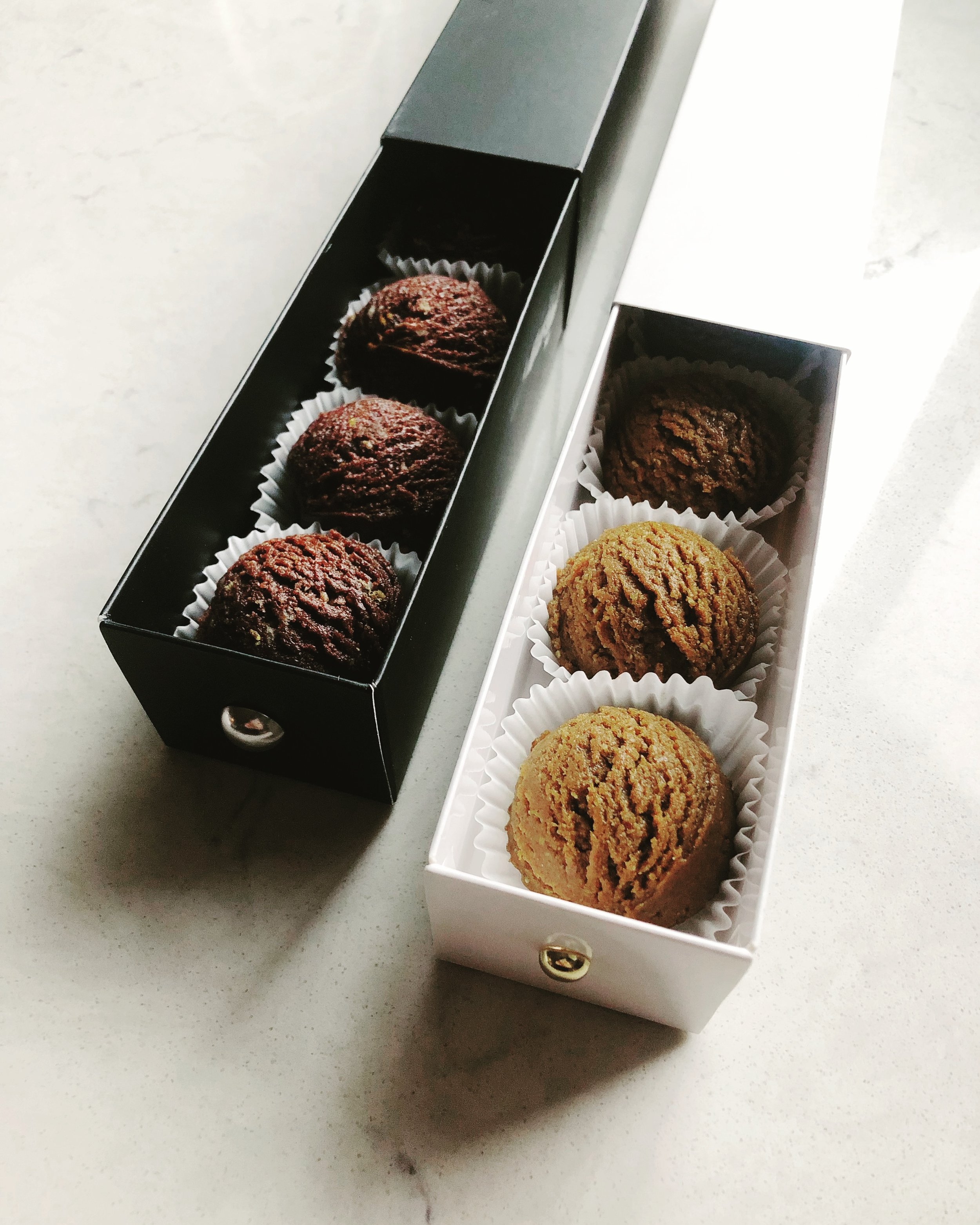 The SHAWN
Namesake: Shawn Stevenson
Dark choc + Bee pollen
Fat: 10g / Protein: 4g / Carbs: 6g

500 mg of AHCC® in each

My OG first-born Brain Hit
The SHAWN
The SHAWN is my OG with a base of walnuts, sunflower seeds, spices, organic raw cacao, sweetened with raw honey & a dose of superfood bee pollen. These combine to give your beautiful brain the essential nutrients it is begging for to help us all prevent neurodegenerative disease, like Alzheimer's and Parkinson's. For athletes, it helps the brain heal after traumatic brain injury, like concussion.

The SHAWN, like all of my Brain Hits, has 500 mg of AHCC®, my heavy hitter. AHCC® is cultured from the roots of Shiitake mushroom & works like a boss to increase your immune system intelligence, lower inflammation, resist infections, viruses, detect cancer cells & so much more. A must for every human. Check out the pile of AHCC® clinical research here.

Have more questions? Go to my FAQ page here.
I named my first-born Brain Hit after fitness & nutrition expert extraordinaire, Shawn Stevenson. Shawn was the first person to really inspire me to pursue health & wellness, then later, disease prevention education as more than just a hobby, but a passion I pursue each day. He's taught me about what "health" truly means more than any other health expert. Shawn has got the VIP red velvet rope across a corner of my heart! Listen to his voice of honey on his life-changing podcast here. It's addicting to listen to - sorry, not sorry!
See more of The SHAWN on my IG!
***The habits and techniques that I promote are not medical treatment and any client should maintain care from their physician during their coaching. As well, Brain Hits are meant to be an addition to the consumer's lifestyle, not replace any type of medical treatment.***