The FREDDIE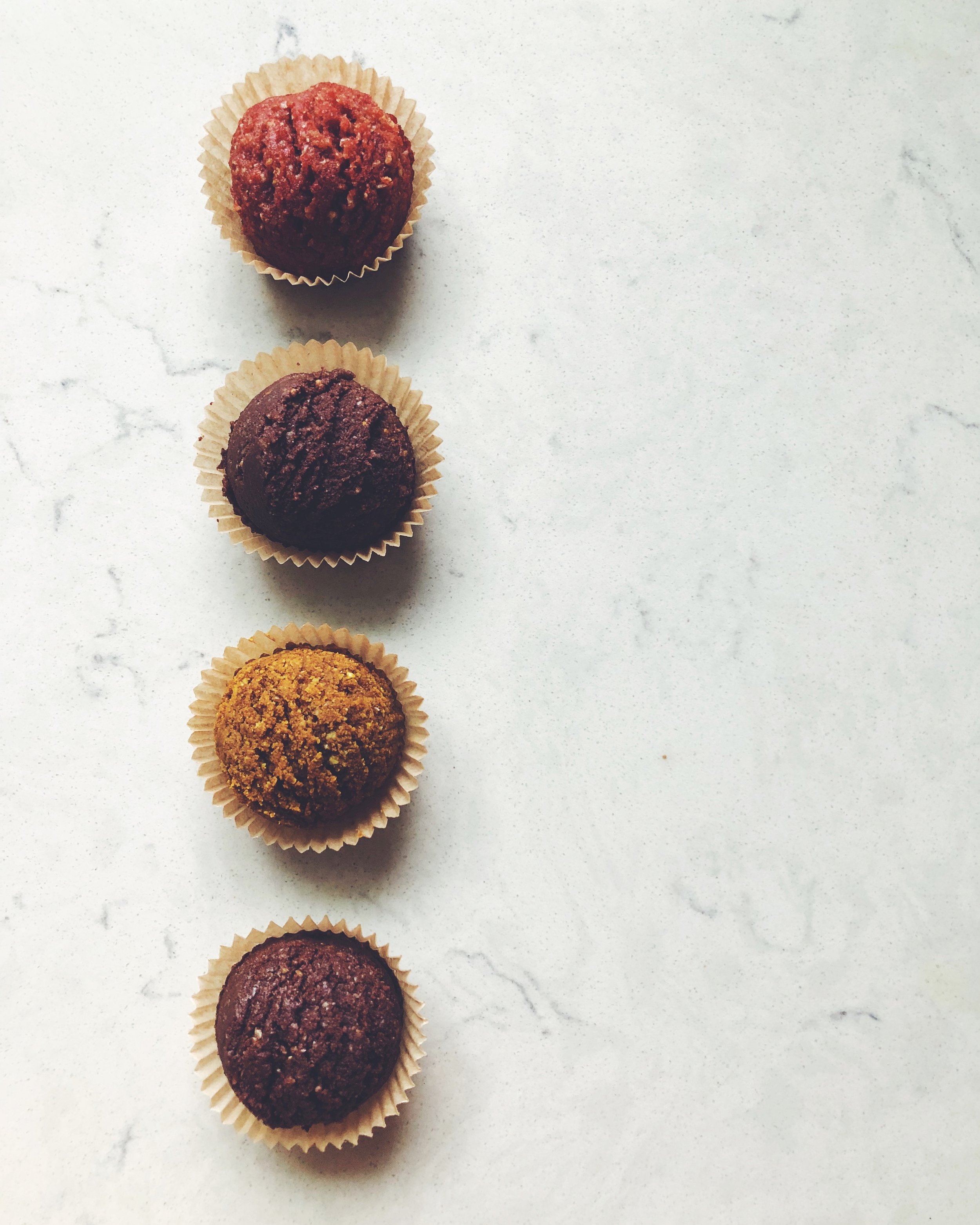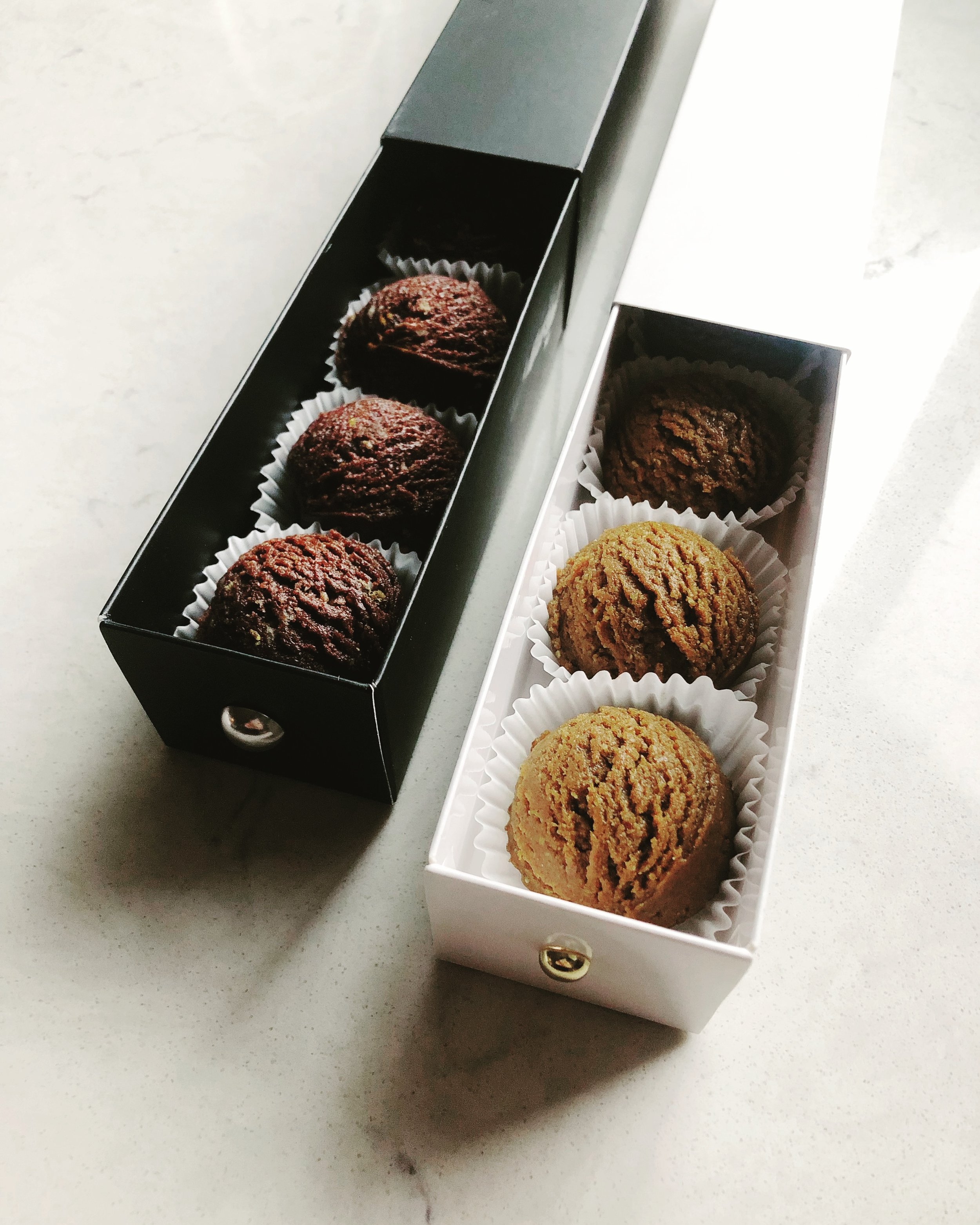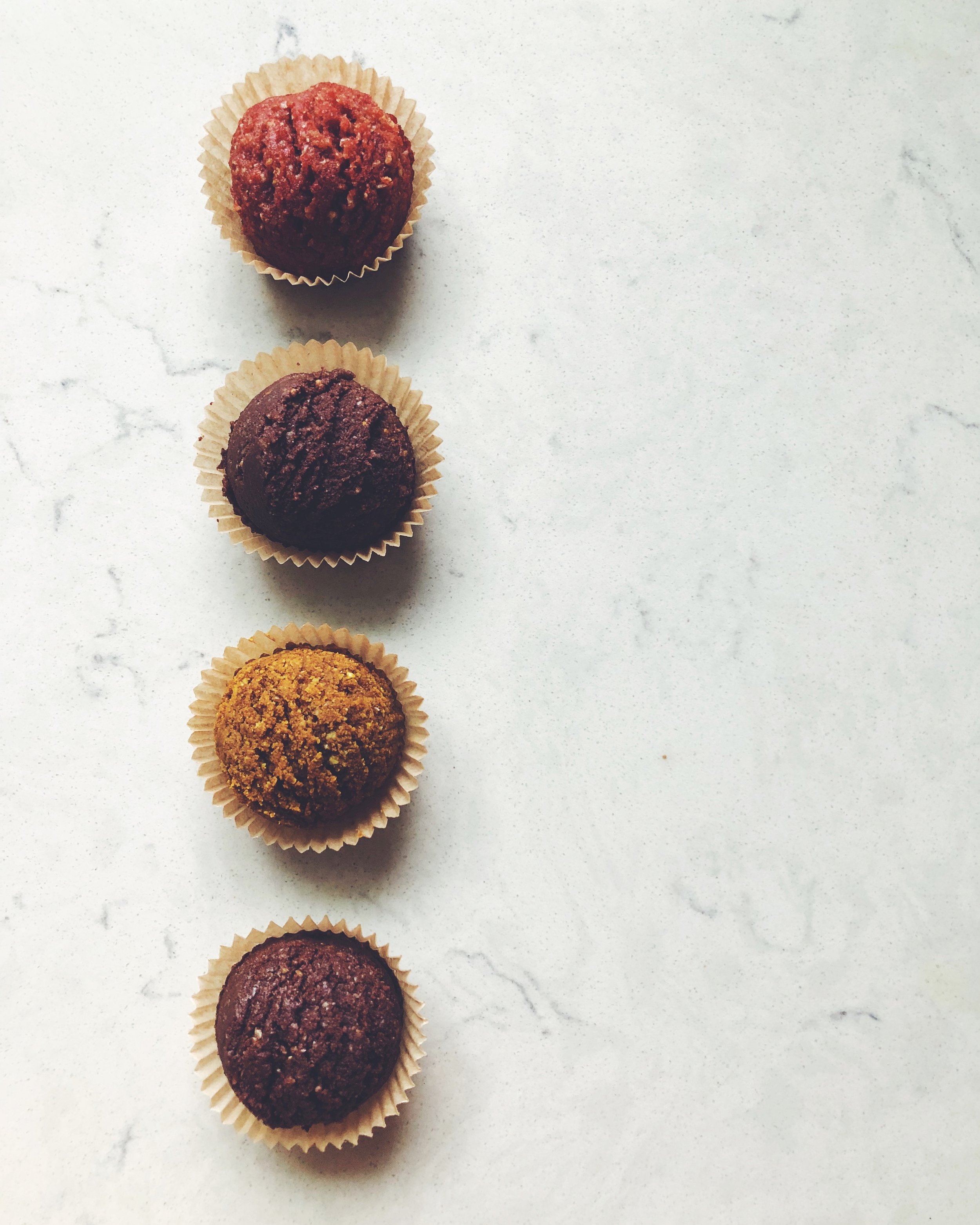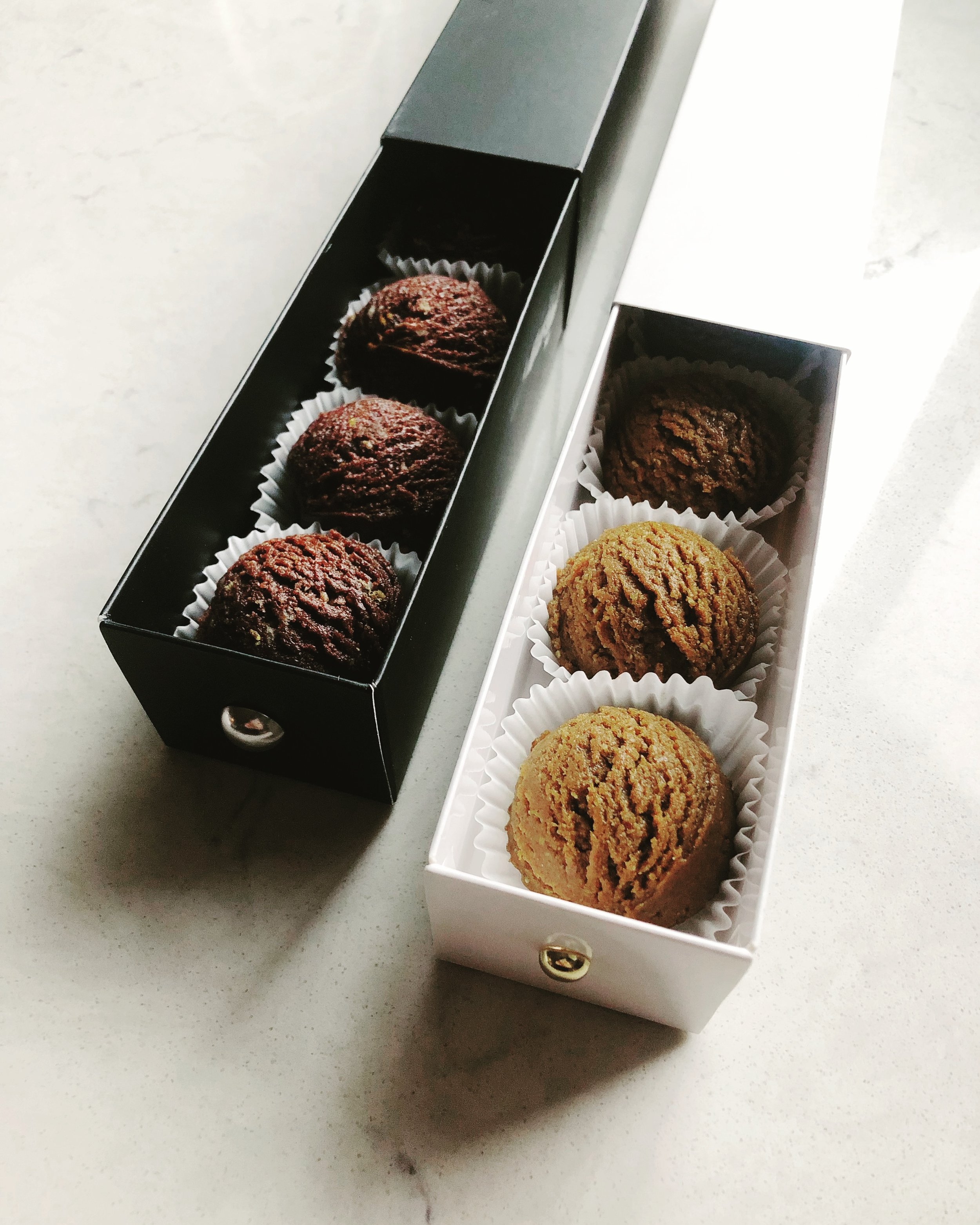 The FREDDIE
Namesake: Dr. Fred Pescatore
P. Butter + collagen
Fat: 10g / Protein: 5g / Carbs: 6g

500 mg of AHCC® in each

My Protein lover's Brain Hit
The FREDDIE
The FREDDIE taps into those fond memories of enjoying one (or 6) of Reese's delicious brown candy discs. And that Vital Proteins collagen adds extra protein as well as extra gut health, extra hair & skin health, extra injury & tissue repair. Extra awesome. He has a base of walnuts, sunflower seeds, a touch of organic raw cacao, non-gmo powdered peanuts, sweetened with raw honey & a dose of collagen peptides. These combine to give your beautiful brain the essential nutrients it is begging for to help prevent neurodegenerative disease, like Alzheimer's and Parkinson's. For athletes, these nutrients help the brain heal after traumatic brain injury, like concussion.

The FREDDIE, like all of my Brain Hits, has 500 mg of AHCC®, my heavy hitter. AHCC® is cultured from the roots of Shiitake mushroom & works like a boss to increase your immune system intelligence, lower inflammation, helps resist infections, viruses, detect cancer cells & so much more. A must for every human. Check out the pile of AHCC® clinical research here.

Have more questions? Go to my FAQ page here.
As Brain Hits are currently the only AHCC® food you can buy, and I literally recommend AHCC® to every person I work with, I had to give a virtual hug to this man, Dr. Fred Pescatore. He is one of the leading natural physicians, with a laundry list of incredible integrative medicine books, including my AHCC® "bible". I just had to give a big giant nod, in the form of a Brain Hit, to Dr. Fred for teaching me 95% of what I know and teach others regarding AHCC®. You can learn more or buy this amazing book here. Cheers to you, Freddie!
See more of The FREDDIE on my IG!
***The habits and techniques that I promote are not medical treatment and any client should maintain care from their physician during their coaching. As well, Brain Hits are meant to be an addition to the consumer's lifestyle, not replace any type of medical treatment.***