The BOBBI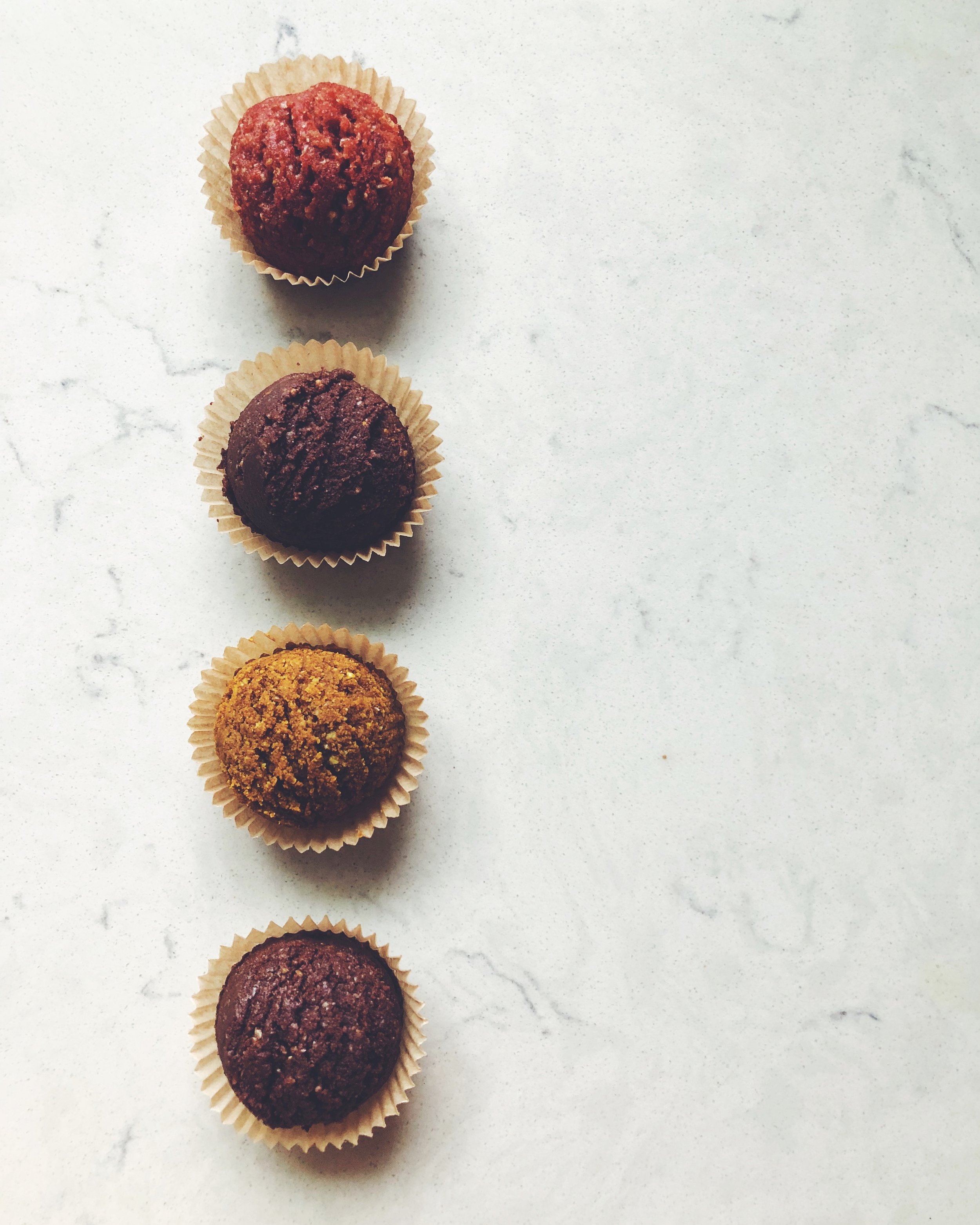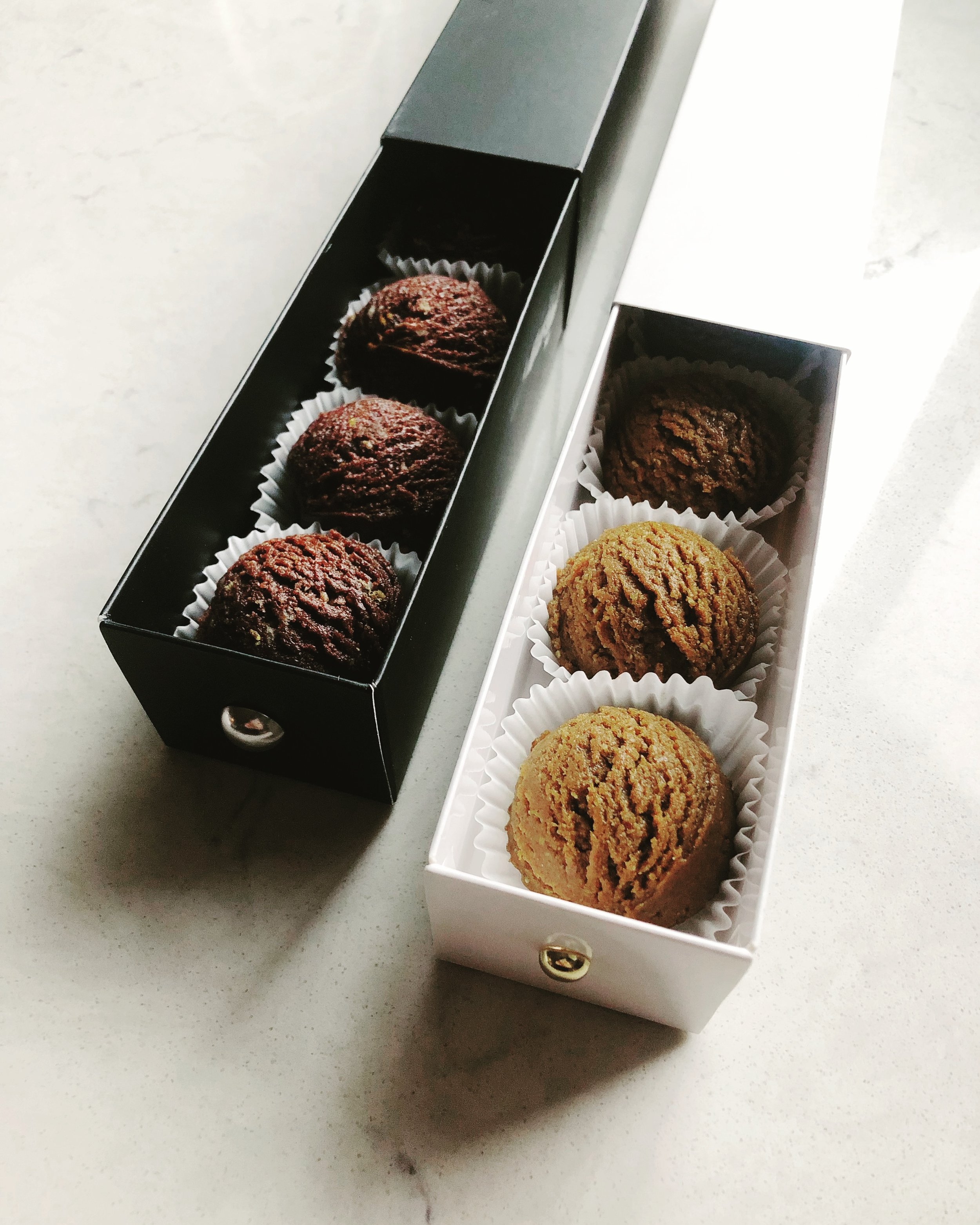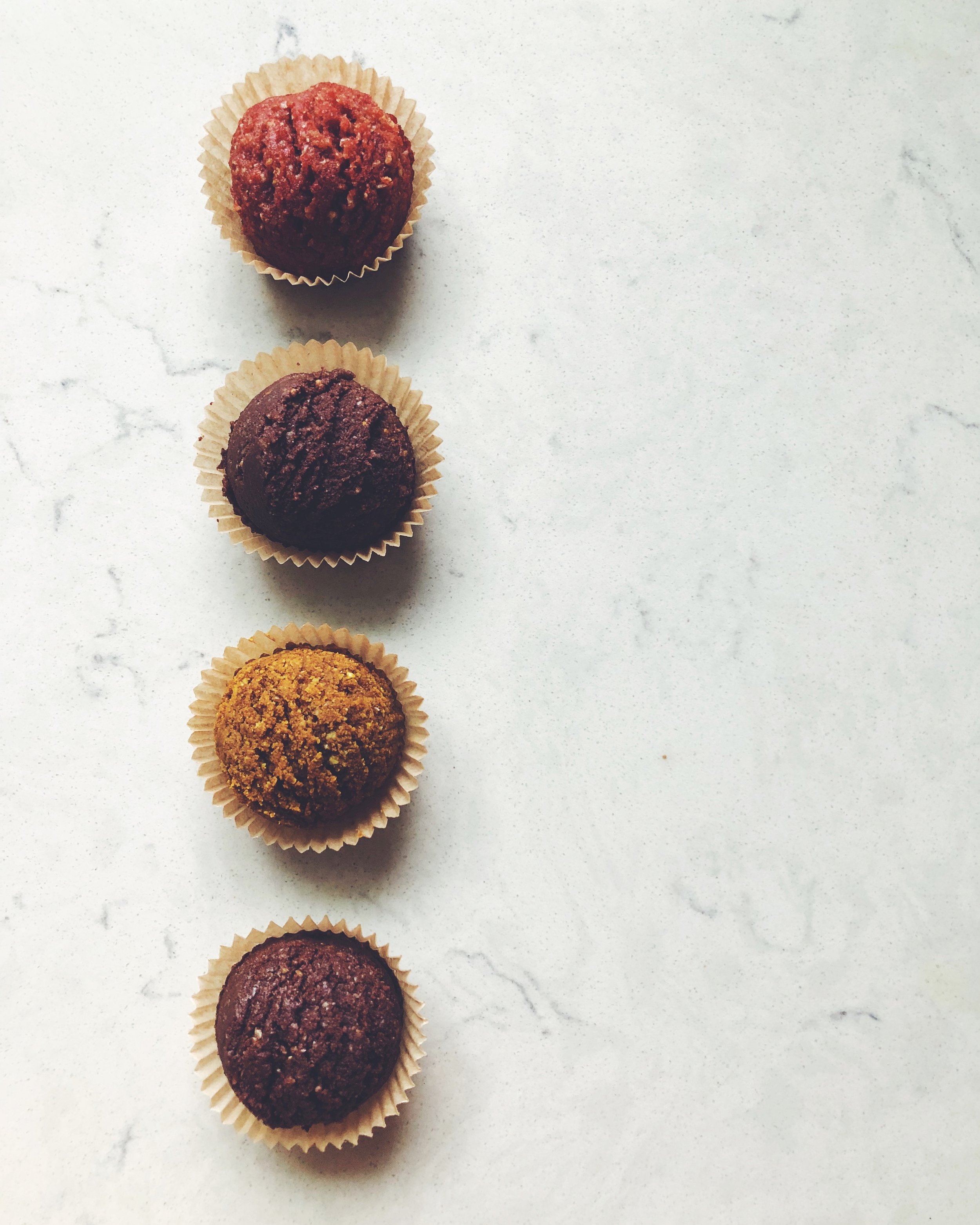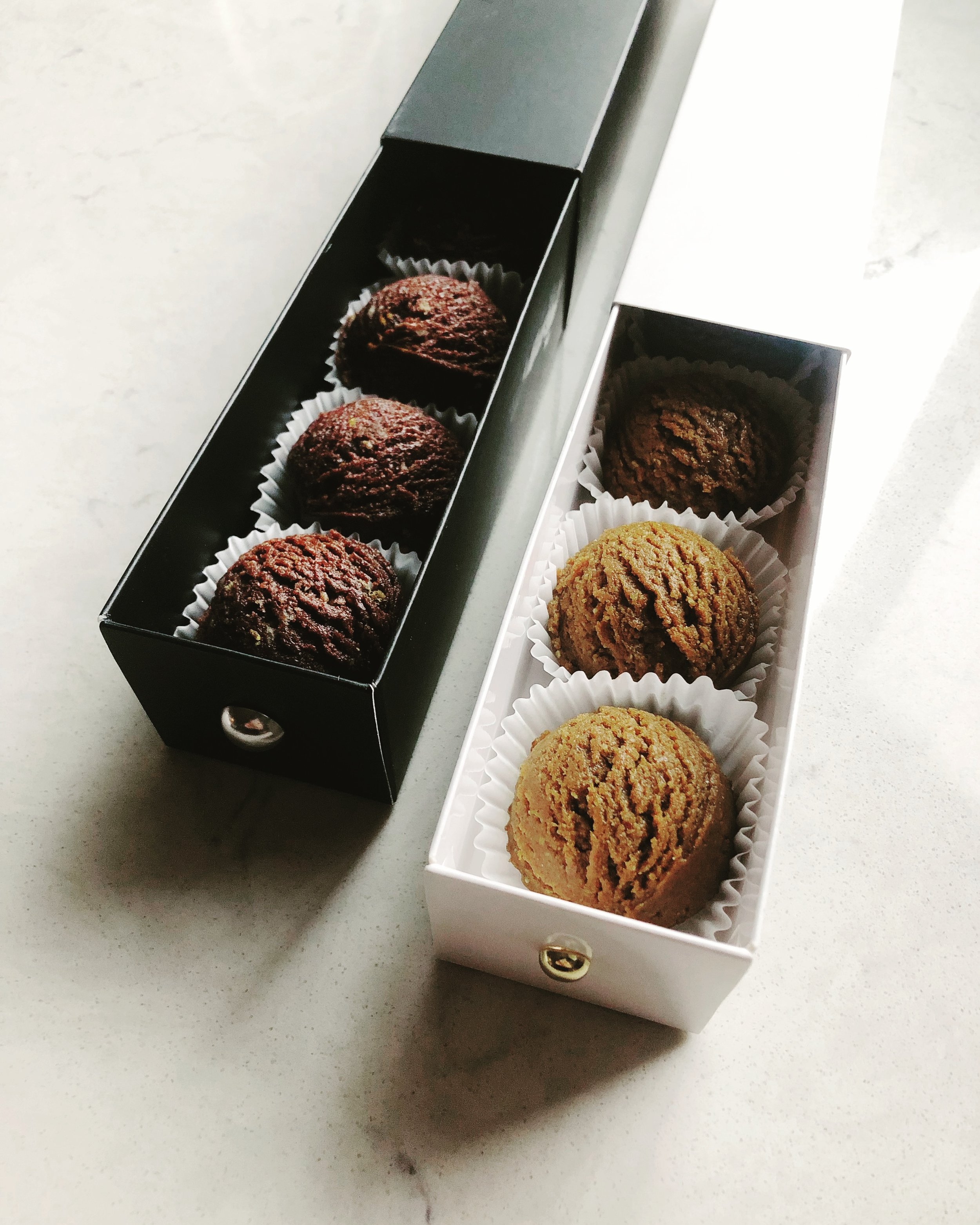 The BOBBI
Namesake: My mother, Brenda (AKA Bobbi)
dark choc + mint
Fat: 10g / Protein: 3g / Carbs: 6g

500 mg of AHCC® in each

My Sentimental Brain Hit
The BOBBI
The BOBBI is like enjoying a row of Girl Scout Thin Mints without the added guilt! She has a base of walnuts, sunflower seeds, organic raw cacao, sweetened with raw honey & a dose of food grade peppermint essential oil from. These combine to give your beautiful brain the essential nutrients it is begging for to help prevent neurodegenerative disease, like Alzheimer's and Parkinson's. For athletes, these nutrients help the brain heal after traumatic brain injury, like concussion.

The BOBBI, like all of my Brain Hits, has 500 mg of AHCC®, my heavy hitter. AHCC® is cultured from the roots of Shiitake mushroom & works like a boss to increase your immune system intelligence, lower inflammation, helps resist infections, viruses, detect cancer cells & so much more. A must for every human. Check out the pile of AHCC® clinical research here.

Have more questions? Go to my FAQ page here.
This sentimental Brain Hit is named after my mama, Brenda, nicknamed Bobbi by her family. She is my number one fan in all I do, my best example of selfless love in human form, where I get my blue eyes and big calves, and she is a fighter, y'all. She battled and won against breast cancer. Naturally. Fully aware of the possible outcomes, she denied chemo & radiation, and decided to trust God. And fight. Read her full gripping story here. She is a living example of the power of proper nutrition. And is still cancer free today. What a boss, right?! Totally worthy of a Brain Hit namesake. I love you, mom.
See more of The BOBBI on my IG!
***The habits and techniques that I promote are not medical treatment and any client should maintain care from their physician during their coaching. As well, Brain Hits are meant to be an addition to the consumer's lifestyle, not replace any type of medical treatment.***