The WHOLE FAM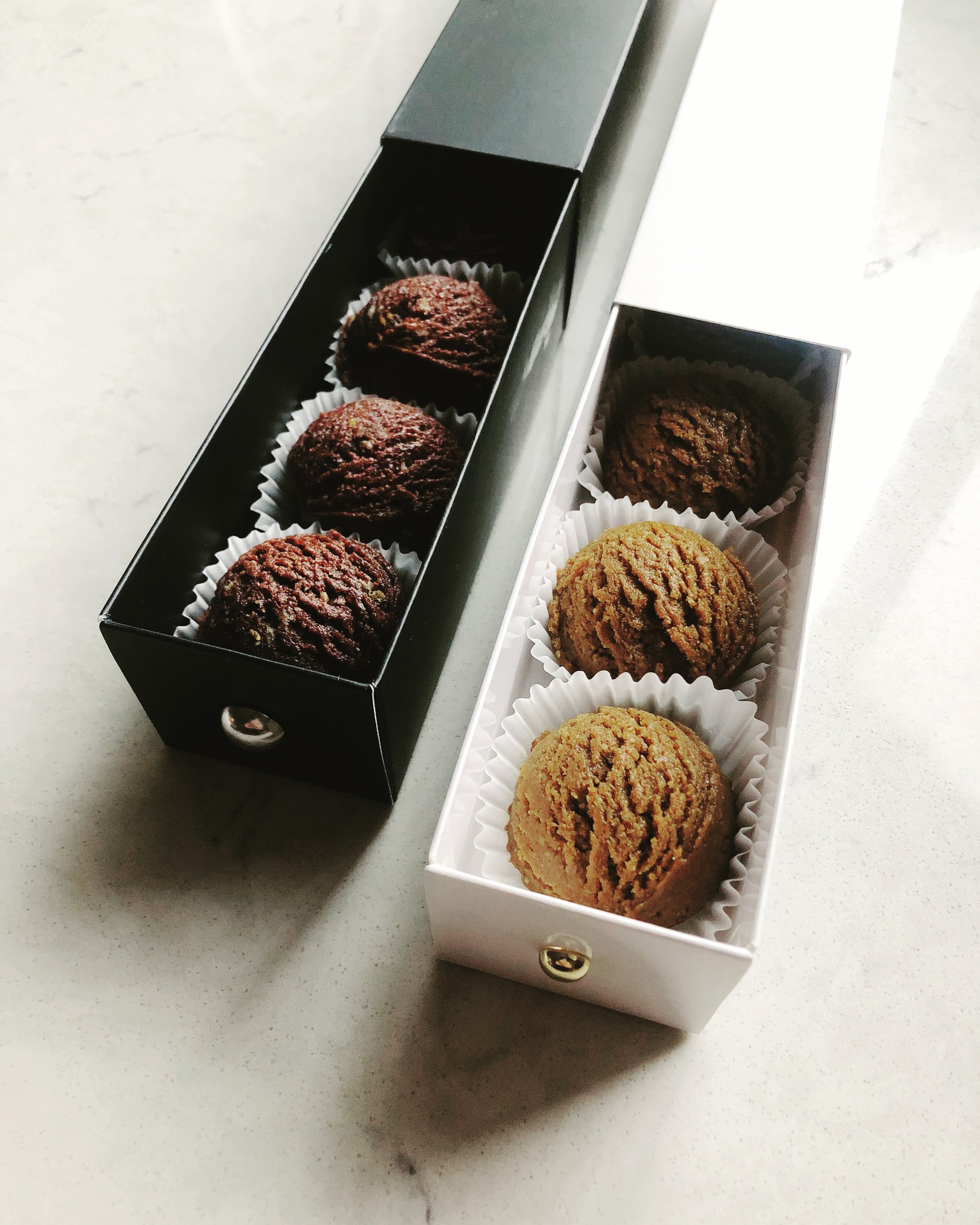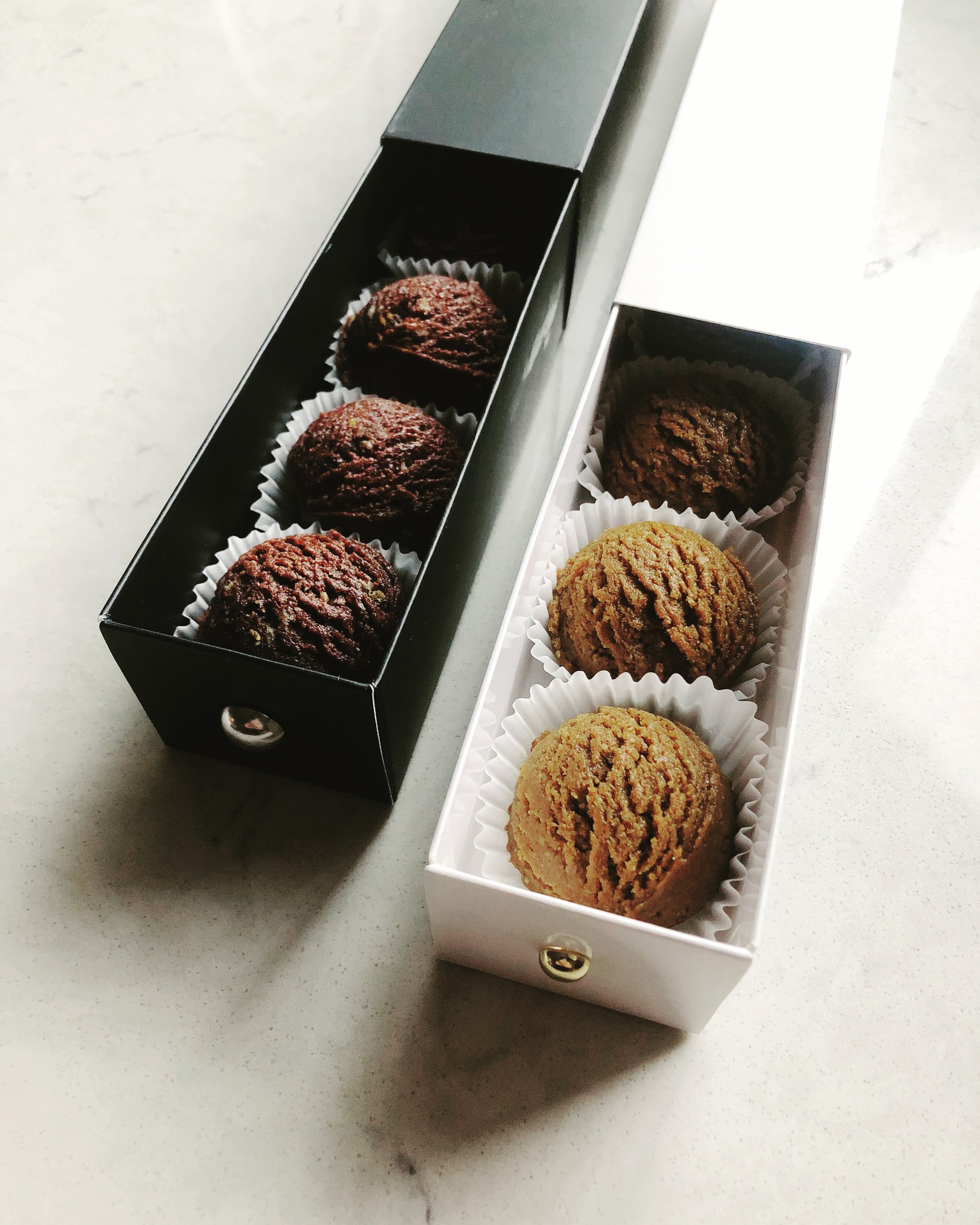 The WHOLE FAM
SHAWN + SHANAHAN + BOBBI + CASTILLO + FREDDIE + MARKO
For the "I want it all" Hitter

An array of each flavor

500 mg of AHCC® in each
The WHOLE FAM
The SHAWN is my OG Brain Hit - simple, dark, rich, wonderful.

The BOBBI is like enjoying a row of Girl Scout Thin Mints without the added guilt!

The FREDDIE taps into those fond memories of enjoying one (or 6) of Reese's delicious brown candy discs.

The CASTILLO is like a pecan pie for health and a hefty dose of anti-inflammatory turmeric.

The SHANAHAN tastes like a bright sunrise that ignites every salivary gland.

These combine to give your beautiful brain the essential nutrients it is begging for to help us all prevent neurodegenerative disease, like Alzheimer's and Parkinson's. For athletes, it helps the brain heal after traumatic brain injury, like concussion.

All of my Brain Hits, have 500 mg of AHCC®, my heavy hitter. AHCC® is cultured from the roots of Shiitake mushroom & works like a boss to increase your immune system intelligence, lower inflammation, resist infections, viruses, detect cancer cells & so much more. A must for every human. Check out the pile of AHCC® clinical research here.

Have more questions? Go to my FAQ page here.
Wanna know where these Brain Hit names come from?
Read about them on the individual flavor pages!
***The habits and techniques that I promote are not medical treatment and any client should maintain care from their physician during their coaching. As well, Brain Hits are meant to be an addition to the consumer's lifestyle, not replace any type of medical treatment.***